About us
We're a group of people that love welding. For us, there's nothing more satisfying than doing high-quality welding, and then seeing the results of it afterward. We've been welding for centuries and we're experts at what we do. Welding is part of our life, and we've dedicated a lot of our spare time to this website. Here you will find everything related to welding. We blog about the latest news in the industry, and we review a lot of welders. For example, we've reviewed and measured over 71 TIG welders before finally coming up with a top 5 list.
We appreciate your stay on our website. We're always trying to keep you updated, and as a result of this, we try to publish new blog posts at least once a month. If you're interested in contacting us we recommend that you use our contact-us page.
The WaterWelders Team
Cameron Dekker
Managing Content Editor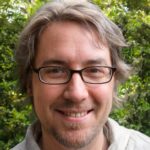 Cameron grew up in Allentown, Pennsylvania, a once-proud steel town on the Lehigh River, where he got a taste of TIG welding in his high school shop class. He holds certificates for Certified WeldingEducator (CWE) and Certified Resistance Welding Technician (CRWT) from the American Welding Institute. His interests include scuba diving, sculpture, and kayaking.
---
Brett Weir
Director of Operations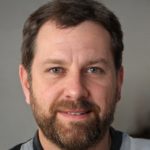 Brett is our resident champion of do-it-yourself welding and unnaturally interested in fire, bordering on pyromania. Having taught himself MIG/TIG and SMAW welding, Brett is insatiably curious about developments in the welding industry, which is how we manage to stay on the cutting edge, no pun intended.
---
Jacob Mills
Head writer & researcher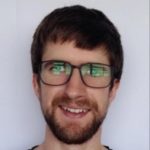 Jacob's an experienced fitter and tuner/welder who's passionate about helping others develop in life through new skills and opportunities. He's found writing on numerous sites like waterwelders.com about his passions including his website: tinyhomeskingdom.com
---
Aaron Rice
Writer & Researcher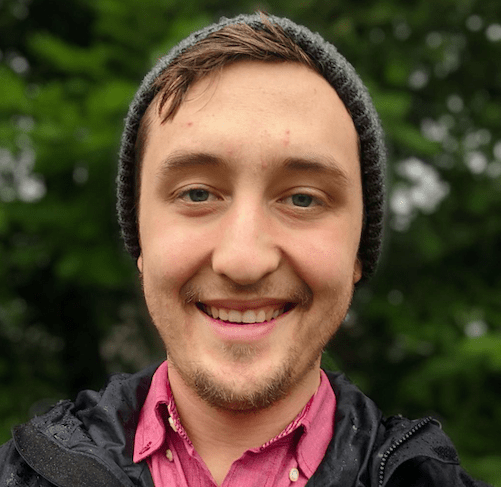 Aaron is a Pacific Northwest native. He worked in landscaping from a young age which eventually led him to start his own small-scale business. He then turned his attention to welding. He has worked as a welder and fitter on Portland and Tacoma waterfronts building railcars, bridges, and marine structures. Bringing together the theoretical aspects of fabrication with the nitty-gritty is something he's enthusiastic about.