How We Create Our Reviews & Guides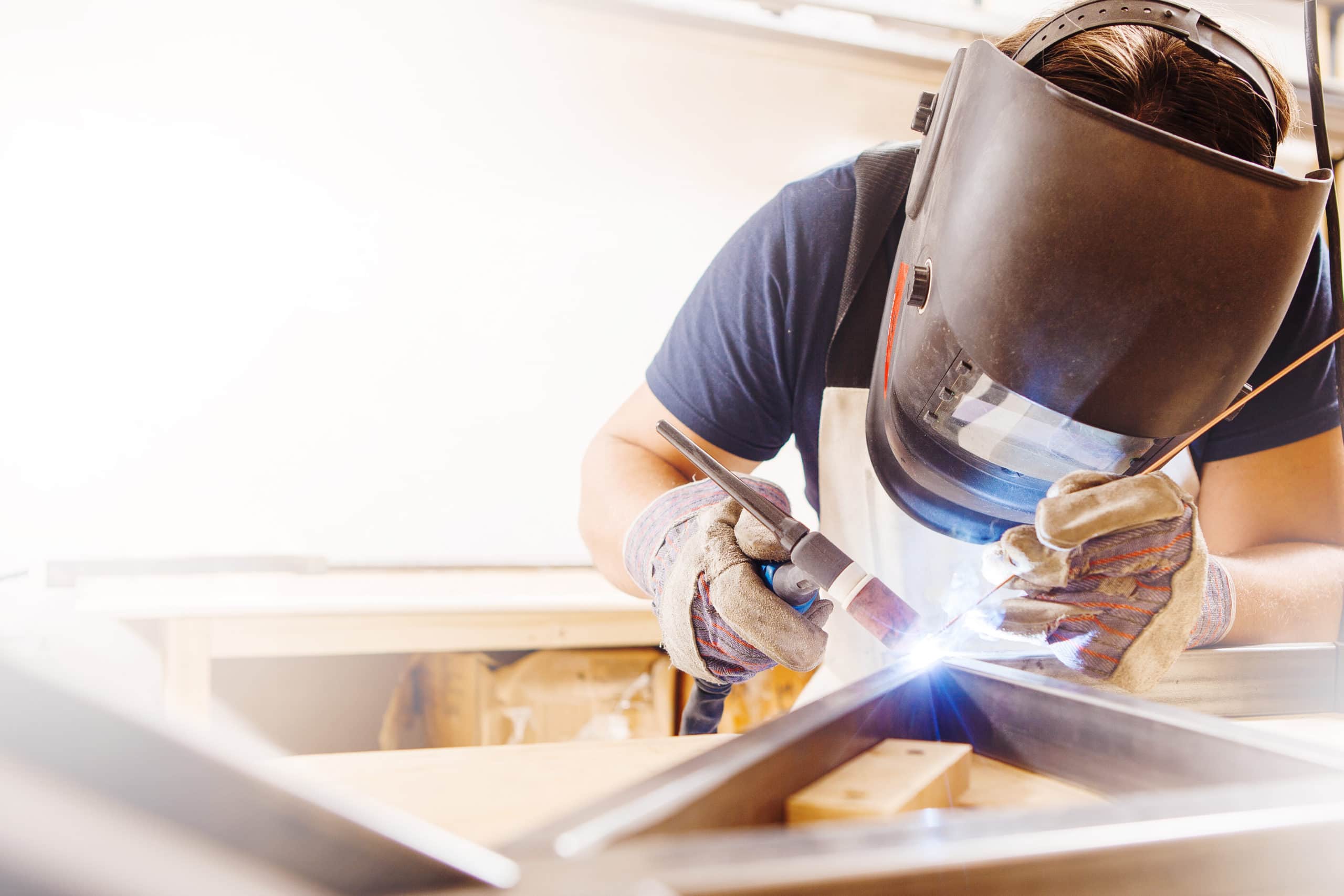 When you're looking for the best welding equipment and accessories, you don't want to deal with questionable products and inferior customer service. The last thing you need is another headache. Time and money can be saved by consulting a website like ours to make an informed decision.
That's why we put so much time and attention into finding the best MIG and TIG welders, plasma cutters, and all the safety gear you need to make beautiful welds whenever and wherever needed. Our welding guides, in-depth reviews, and projects are all at your disposal!
How We Create Our Reviews & Guides
We think it's important to provide a clear and concise methodology for producing our product reviews and guides. Because we're a part of the Amazon Affiliate Program, we earn fees for linking to their products. Therefore, you should know how we research these products and how we arrive at our conclusions. When you're shopping for a new tool, you need the confidence of transparency from all parties involved: the manufacturer, the retailer, and most of all, us!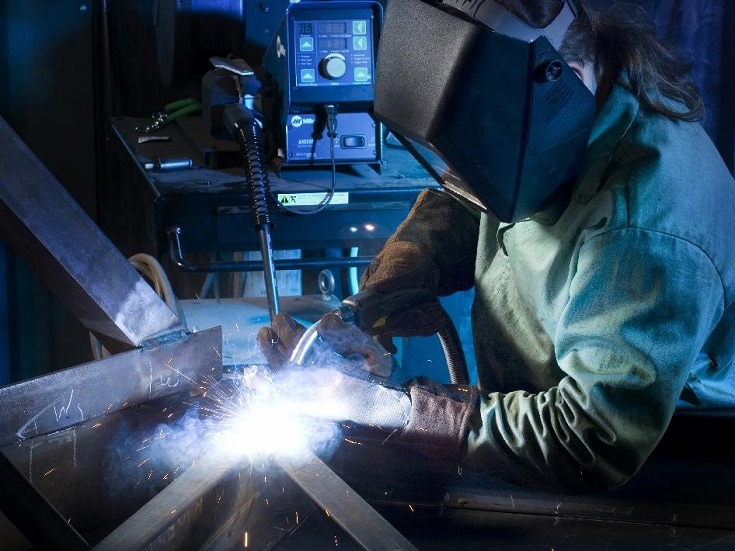 Image credit: NASA/Quentin Schwinn (RS Information Systems, Inc.), NASA
It All Starts with Research
Most welding equipment manufacturers aren't buying pop-ads on social media platforms, so we're on a constant hunt for the best products available and staying abreast of new developments in our tools of the trade.
We do that by scouring the internet for outside press releases and product announcements, as well as looking for new arrivals on Amazon and the Home Depot website. Once we're satisfied with a product's profile and performance, we're ready to start the review.
We Test Products Whenever Possible
Let's be honest, it would be impossible for us to personally test every single welder or accessory that's available. We'd love to do a lot more personal testing and it would be nice if companies like Hobart, Miller, Stark, and Weldpro would send us some freebies! But again, honestly, that's unlikely to happen. The bottom line is we test as many products as we possibly can and we're working to do more soon.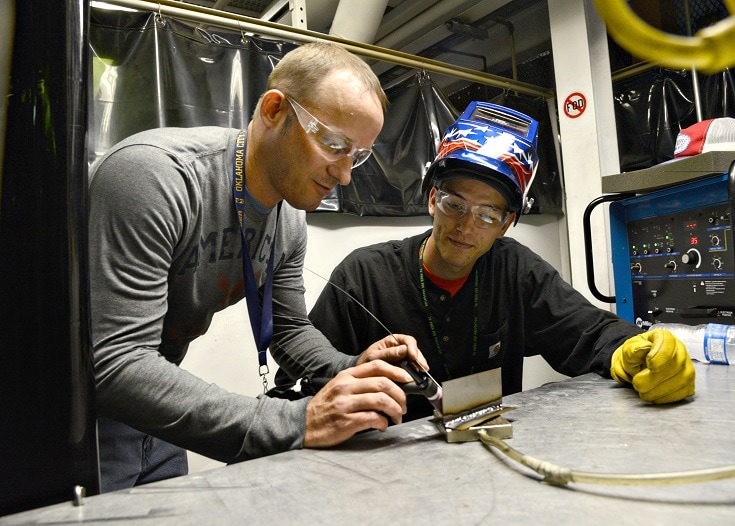 Image credit: Kelly White, tinker.af.mil
We Keep Our Eyes and Ears Open
Somebody, somewhere, has used a product in question and wrote a review of it. We read customer reviews on Amazon and Home Depot like baseball fans read the sports section of a newspaper. These reviews can provide valuable insight into issues that our team hasn't personally encountered. If we don't know, we ask somebody who does.
If We Don't Know, We Ask Somebody Who Does
We're fortunate to have relationships with several welding professionals who are more than happy to share their knowledge and experience. Above all, we want to be sure our reviews and guides are accurate.
Finding Trustworthy Sources
When you're looking for information online, there are quite a few websites to choose from. But you may want to look more closely to be sure you're using trustworthy sites. Not every site is putting in the time and research to help you find great products. You may want to check that your favorite sites test products themselves, look carefully at the metrics that matter to you, and talk to the experts when they need to.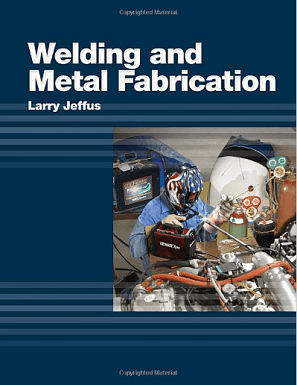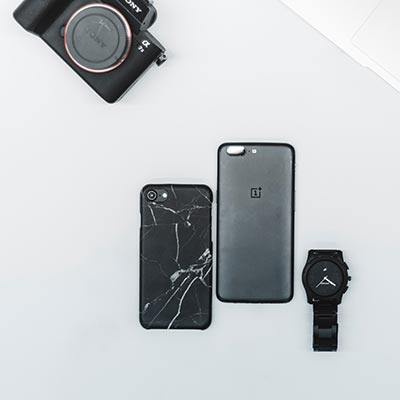 Amazon Associates Program
https://waterwelders.com is a participant in the Amazon Services LLC Associates Program, an affiliate advertising program designed to provide a means for sites to earn advertising fees by advertising and linking to Amazon.com.
Amazon and the Amazon logo are trademarks of Amazon.com, Inc. or its affiliates.
Liability Disclaimer
The information available through WaterWelders is provided solely for informational purposes on an "as is" basis at user's sole risk. WaterWelders makes no guarantees as to the accurateness, quality, or completeness of the information and WaterWelders shall not be responsible or liable for any errors, omissions, or inaccuracies in the information or for any user's reliance on the information. User is solely responsible for verifying the information as being appropriate for user's personal use.
YOUR USE OF THE WaterWelders IS AT YOUR OWN RISK. NEITHER, WaterWelders NOR ANY OF ITS SUBSIDIARIES, DIVISIONS, AFFILIATES, AGENTS, REPRESENTATIVES OR LICENSORS (INCLUDING OUR INDEPENDENT CONTRACTOR CONTRIBUTORS) SHALL BE LIABLE TO YOU OR ANYONE ELSE FOR ANY LOSS OR INJURY OR ANY DIRECT, INDIRECT, INCIDENTAL, CONSEQUENTIAL, SPECIAL, PUNITIVE OR SIMILAR DAMAGES ARISING OUT OF YOUR ACCESS OR USE OF, OR YOUR INABILITY TO ACCESS OR USE, THE WaterWelders AND THE INFORMATION AVAILABLE ON THE WaterWelders OR ARISING OUT OF ANY ACTION TAKEN IN RESPONSE TO OR AS A RESULT OF ANY INFORMATION AVAILABLE ON THE WaterWelders. YOU HEREBY WAIVE ANY AND ALL CLAIMS AGAINST WaterWelders AND ITS SUBSIDIARIES, DIVISIONS, AFFILIATES, AGENTS, REPRESENTATIVES AND LICENSORS (INCLUDING OUR INDEPENDENT CONTRACTOR CONTRIBUTORS) ARISING OUT OF YOUR USE OF THE WaterWelders AND THE INFORMATION AVAILABLE THEREON.
Header image credit: il21, Shutterstock