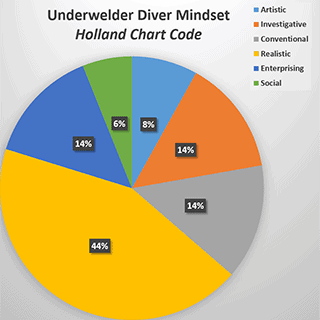 When I was in high school, we had a term for people who could ace tests, but then walk out the door and not understand a single way to apply their "book" knowledge.
We called them "Four – Oh's."
That referred to their incredible GPA (4.0) and lack of street smarts.
Don't be one of those guys.
A mechanical expert possesses a blend of book and street knowledge, the "how" and the "what."
Understanding the science behind welding through reading is only half the equation. The other half comes in application and increasing your mechanical ability.